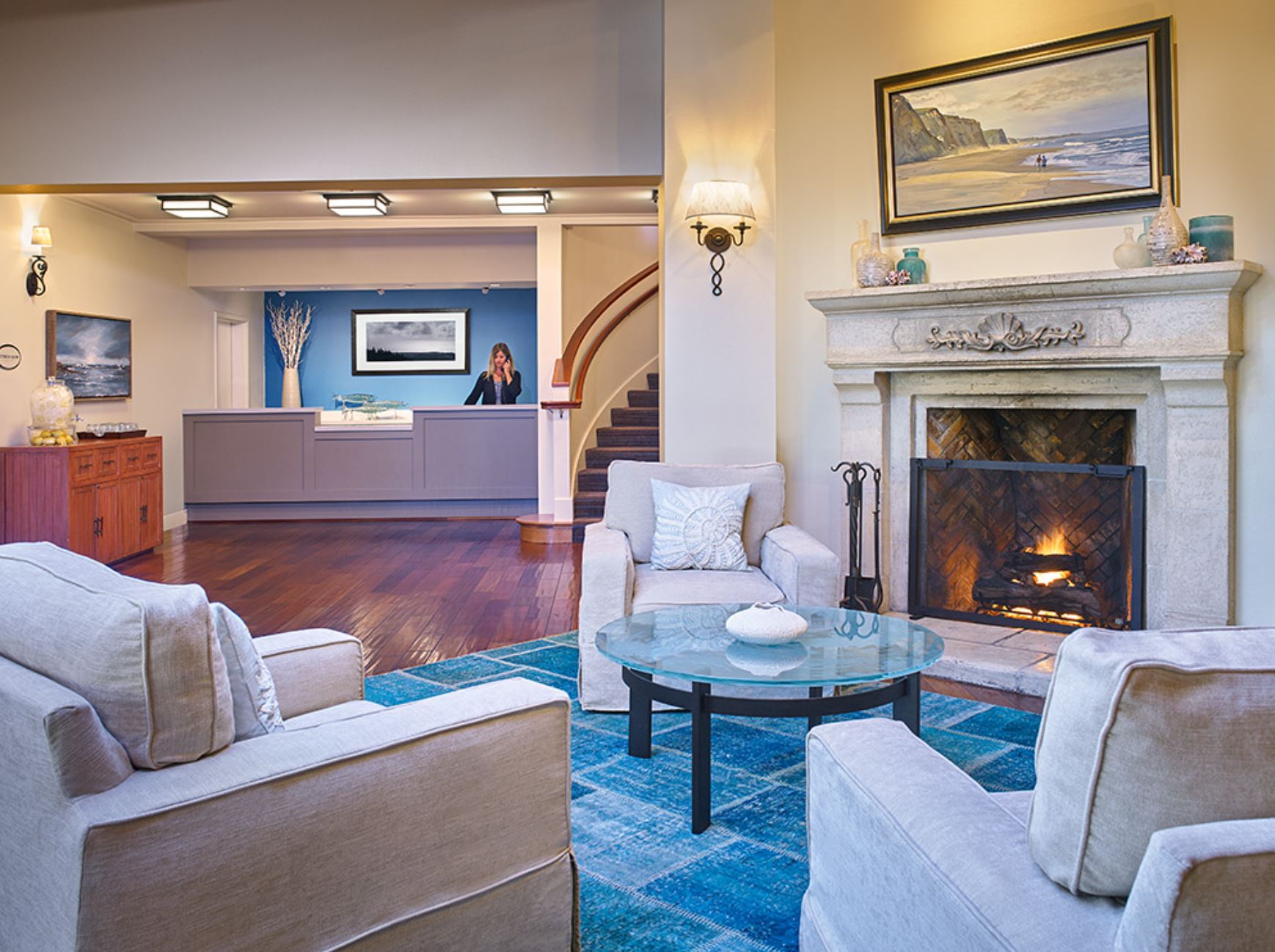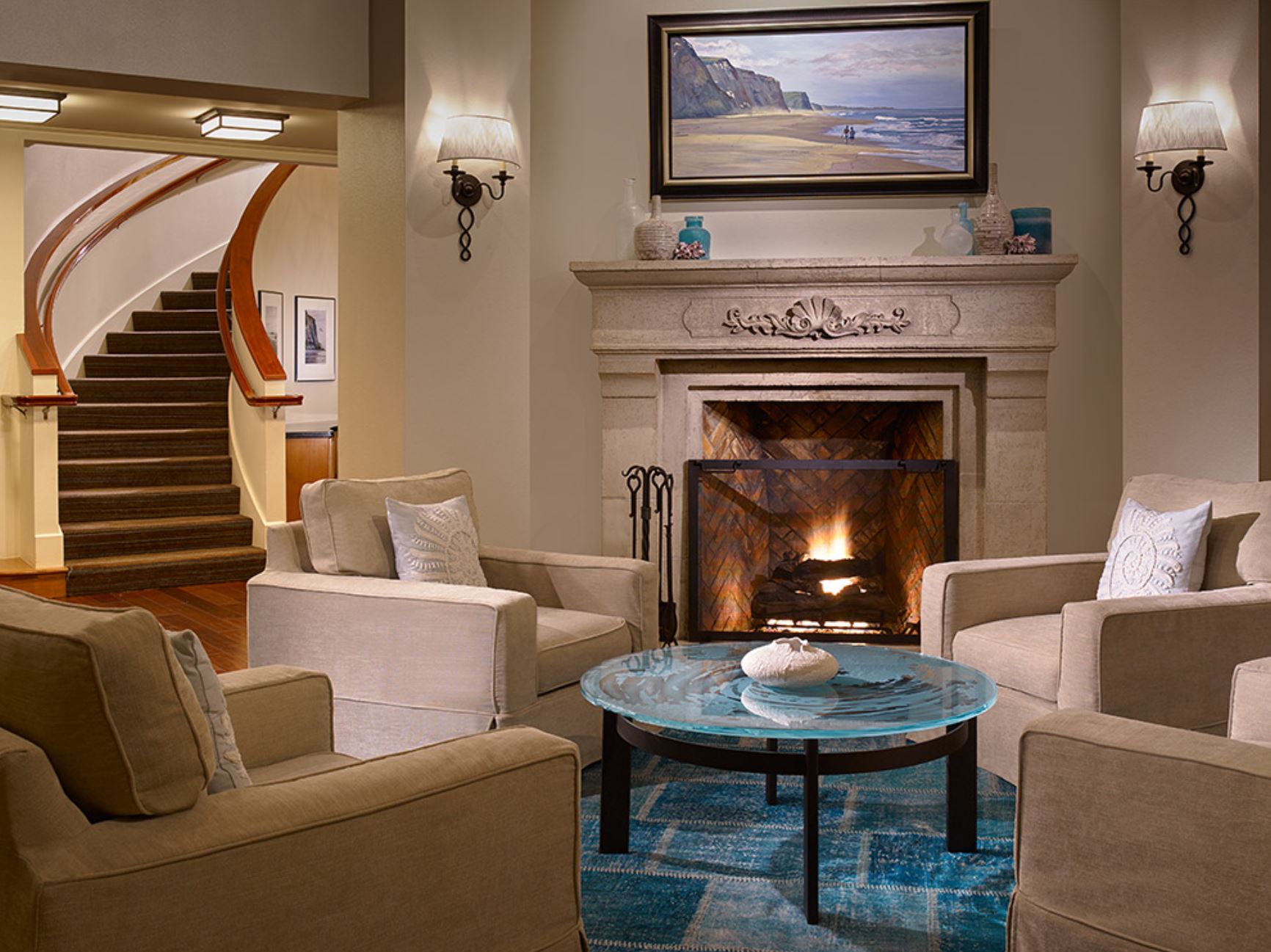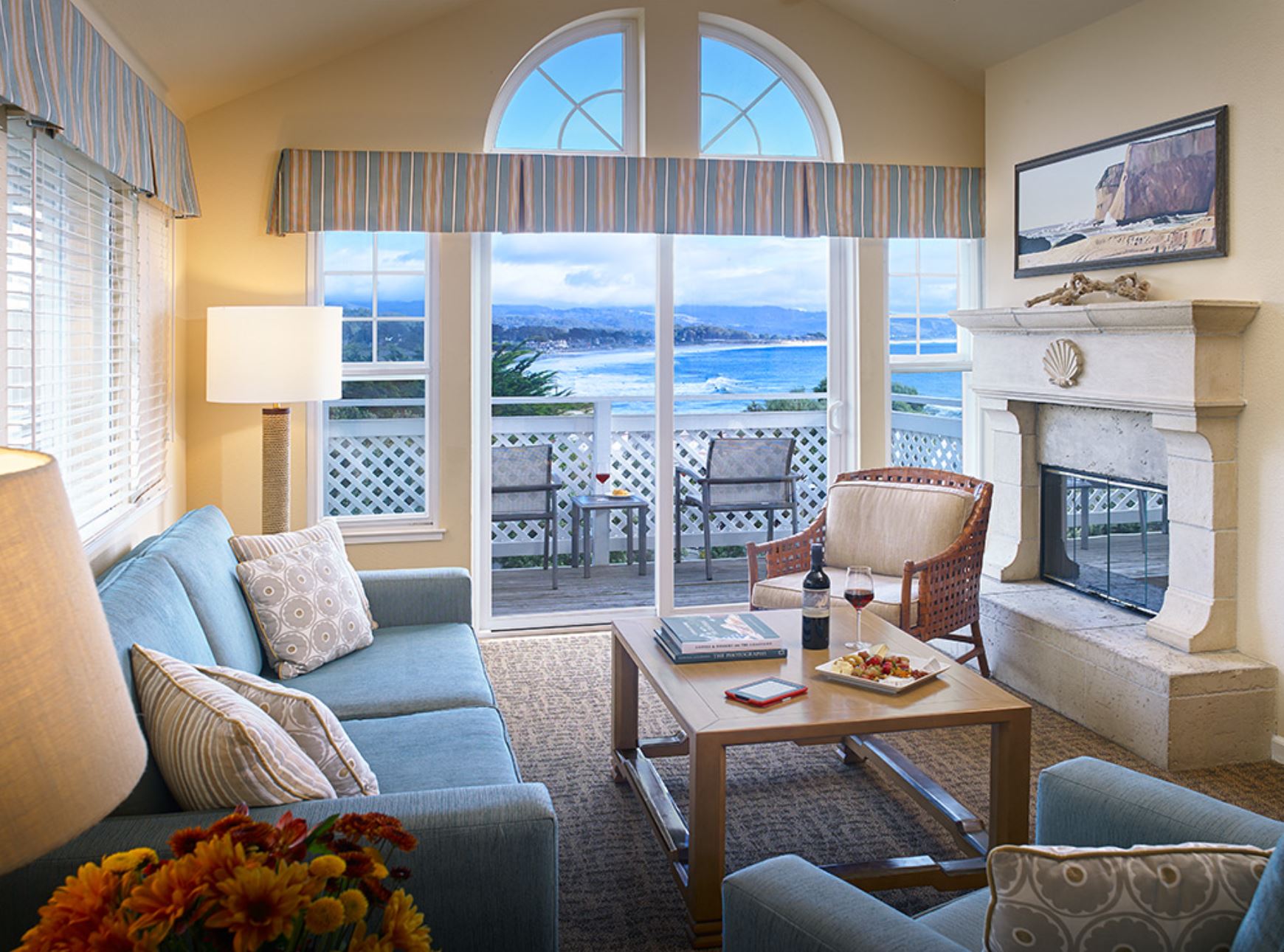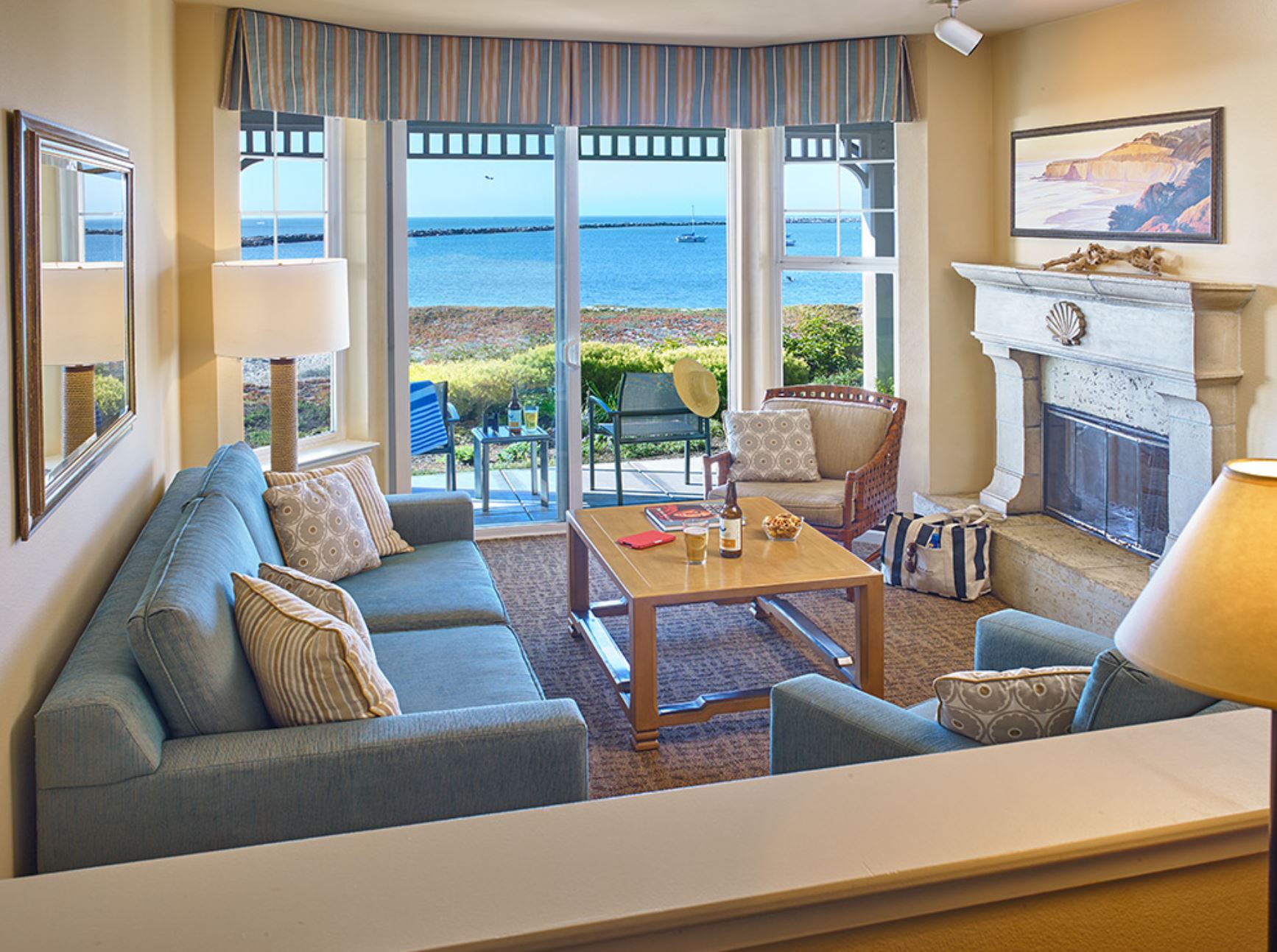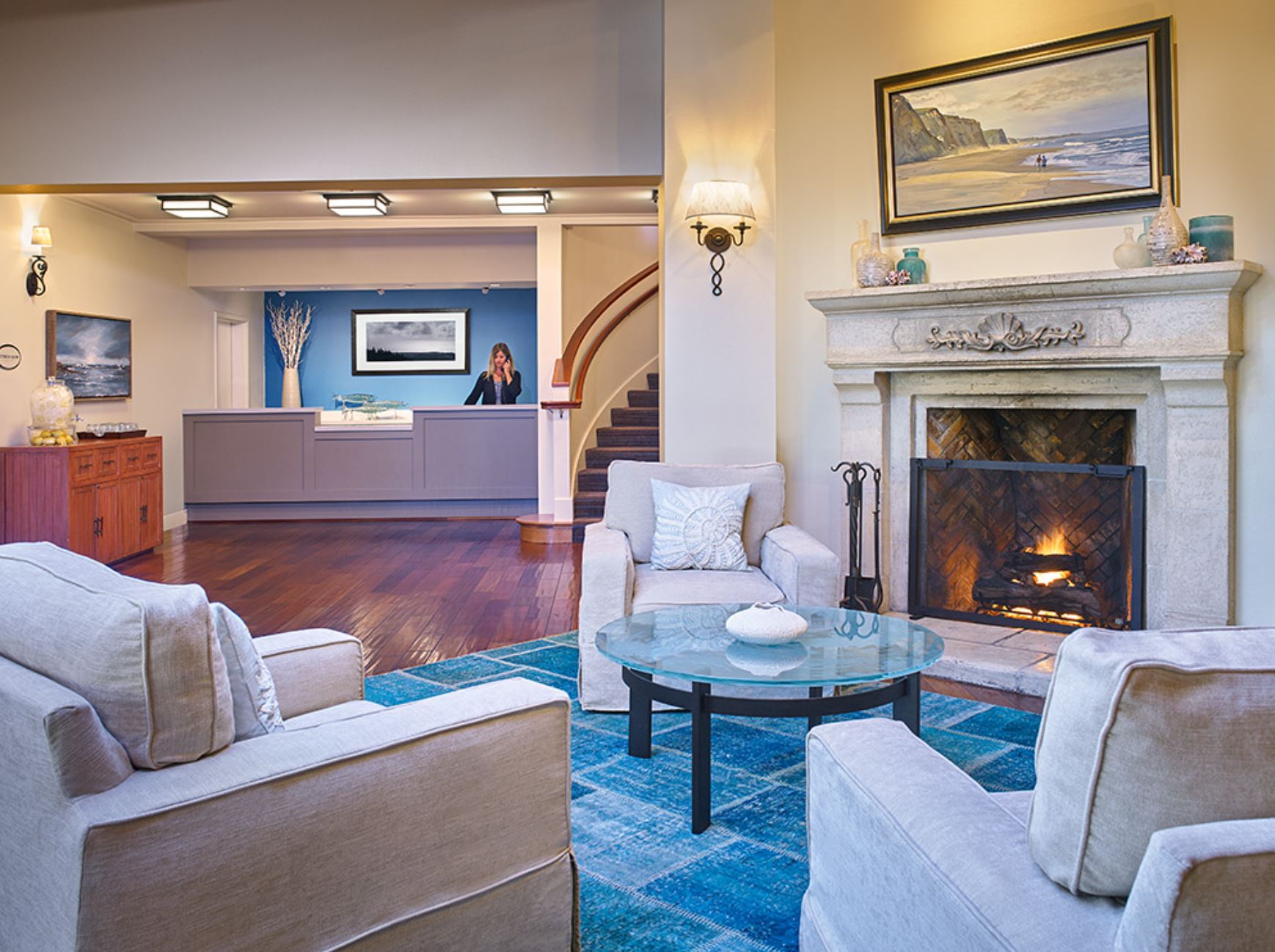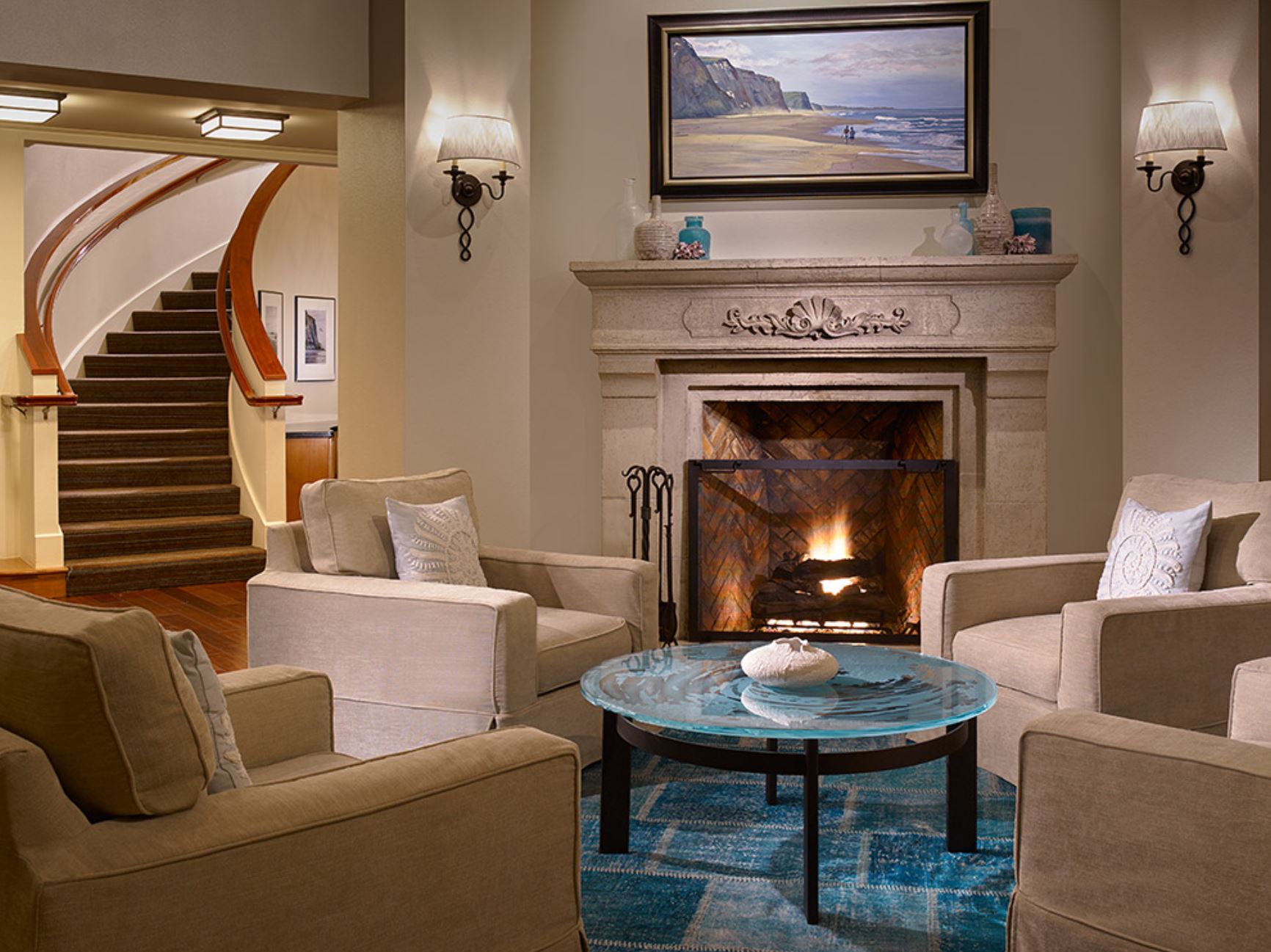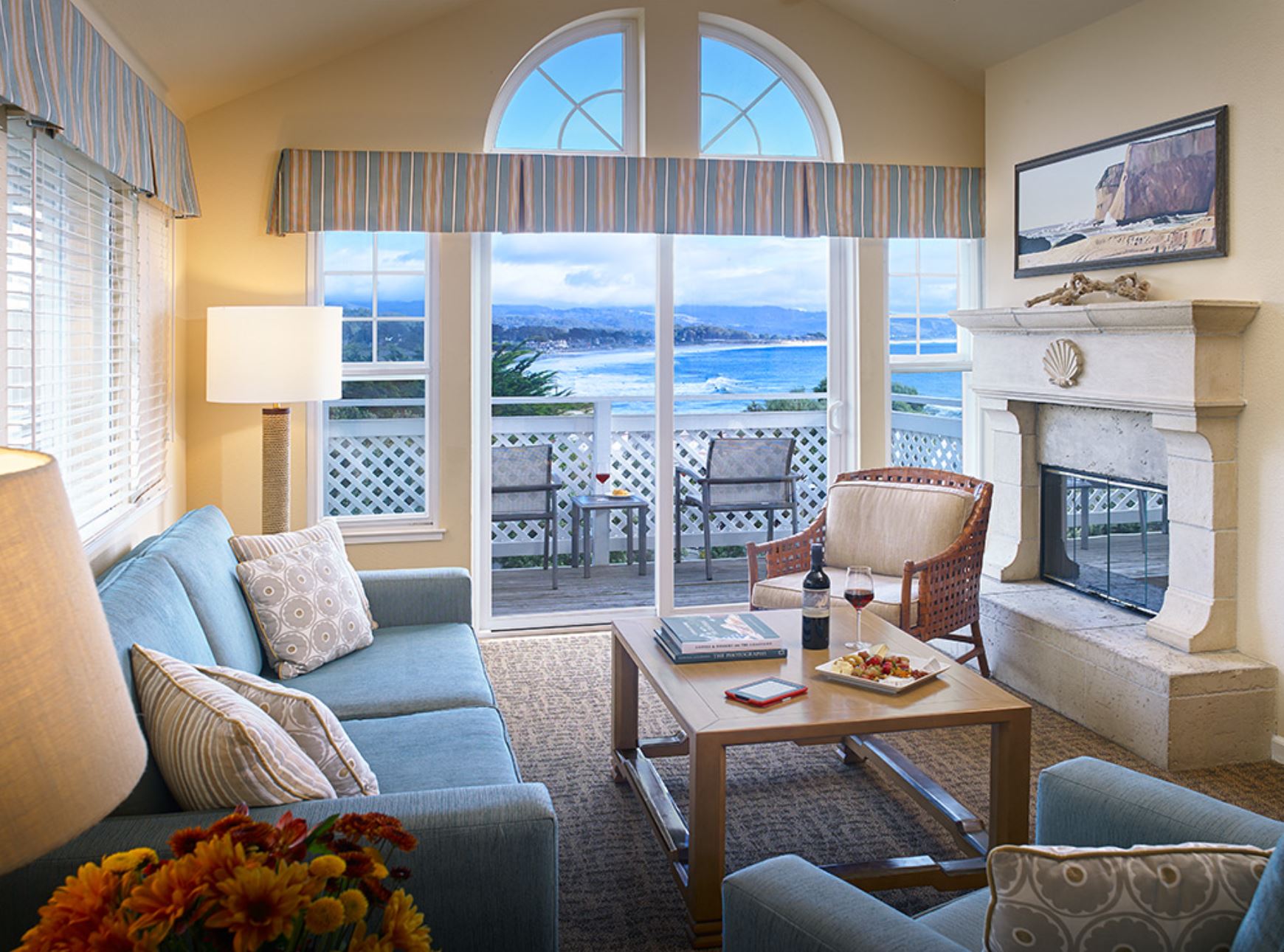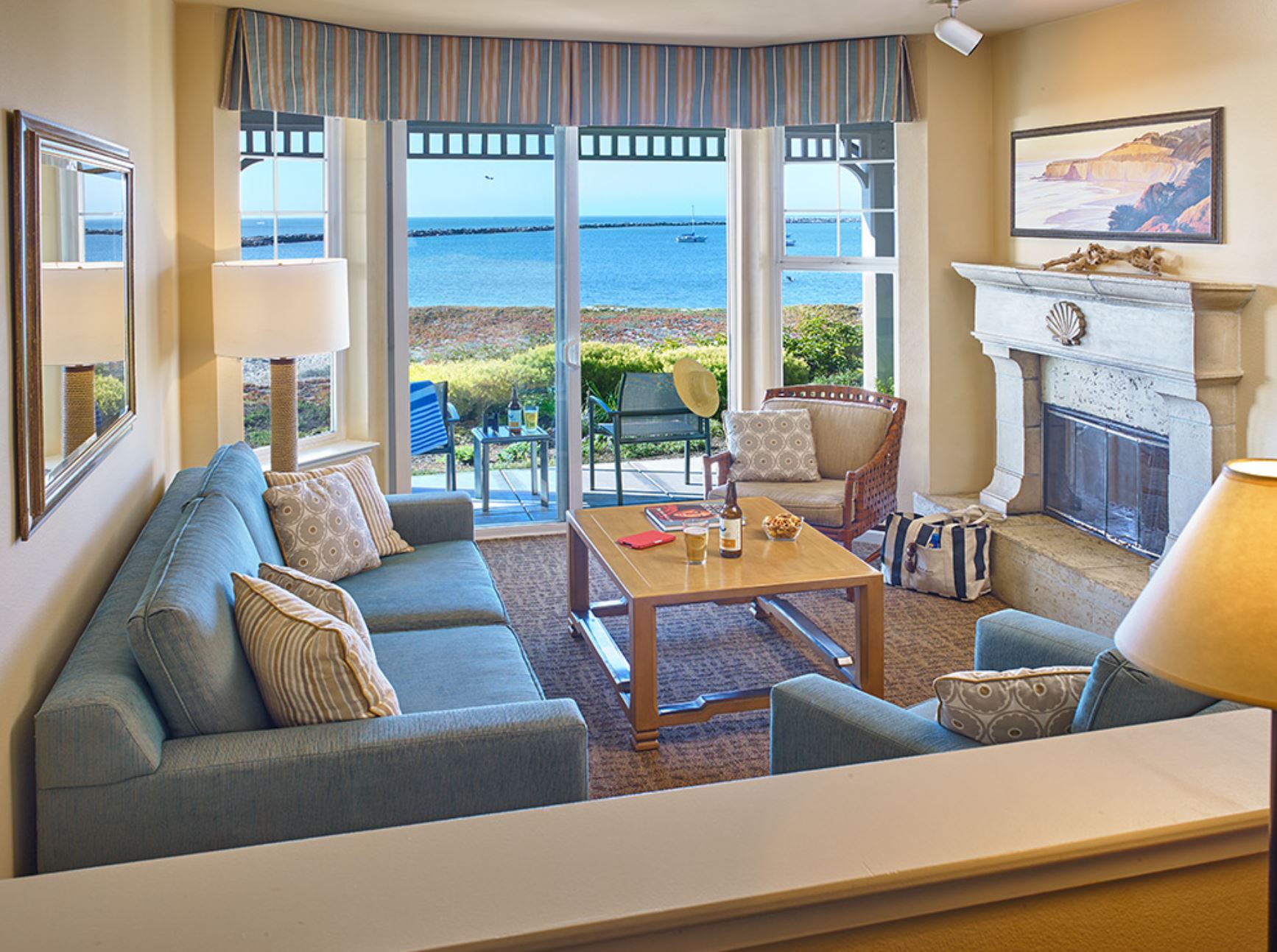 Beach House Hotel - Half-moon Bay, CA.
The Beach House Hotel Half Moon Bay is a luxury boutique hotel with spectacular views of the Pacific Ocean and Pillar Point Harbor. Just 25 miles south of San Francisco, the hotel features 54 spacious junior suites providing the perfect romantic getaway or retreat for the entire family. Designed for the outdoor enthusiast who enjoys both activities in the mountains and the ocean, the ecologically friendly hotel is a great Northern California getaway. Upon arrival, guests are greeted in the cozy lobby by a large fireplace, inviting feelings of relaxation and rejuvenation in the charming Northern California seaside community of Half Moon Bay.
Each of junior suites in the luxury boutique hotel is designed to take advantage of the views of the beautiful Pacific Ocean and Santa Cruz Mountains from both the living room and bedroom areas. Color schemes were inspired by the landscape just steps outside your room. Materials and woods were thoughtfully selected to be reminiscent of a seaside retreat.
Lisa Lorino started renovating the hotel when she at BraytonHughes. When she created LJLdesigns, Keenan Land Company continued to utilize LJLdesigns to renovate the hotel to stay current and updated. LJLdesigns goal is to create a California Beach aesthetic that is both warm and inviting. LJLdesigns is also renovating their sister property in Hermosa, California.
Client: Keenan Land Company
Team: Interior architecture and FF&E by LJLdesigns, lead interior designer Lisa Lorino. Construction Lobby desk & design by Von Almen Construction, Tammy Von Almen.